It's here and it moves!!
The simulator may be used for the following number of hours towards your FAA license:
Private – 2.5 hours
Instrument – 20 hours
Commercial – 50 hours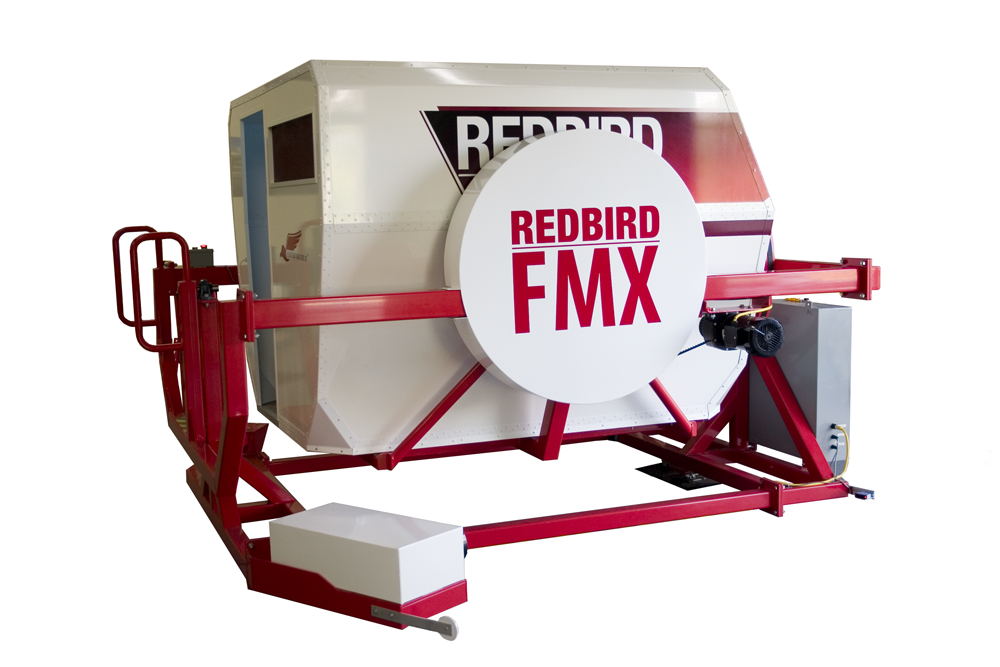 Configurations:
Avidyne Entegra (Cirrus)
Garmin G1000 (Cessna 172)
Single – engine (std. control yoke)
Side stick (Cirrus)
Multi-engine power
Pricing:
MEMBER                               NON-MEMBER
$65 | 700*                              $75 | 900*
Requirements
—————————————————————————————————————————-
All simulator time must be scheduled via Zone Aviation's online Scheduler.

"Hobbs" time must be recorded and logged accordingly by Zone Staff.
Initial Check-out in the simulator requires ONE hour of instruction – $45 Fee

A flash drive is required to operate the simulator. (2 will always be available but may not be set according to occupants desire.)
Simulator available ONLY during Airport hours.

2 hour maximum without Zone Staff authorization.
Simulator scheduled time is NOT transferable between customers.  (The appointment must be canceled and rescheduled for the appropriate customer)

Simulator Configuration is to ONLY be changed by Zone Staff OR
Additional ½ hour training with Zone Staff at Instructors rate.
Maximum of 2 occupants at any given time.

No food or drink within or near the Simulator.
No people or objects must cross the Sim's movement radius if motion is enabled.